Custom Packaging
BUILD BRAND AWARENESS, PROMOTE YOUR BUSINESS, BE UNIQUE!
You can now personalize your packages being dropshipped to your customers.
Build your brand one order at a time & stand out from the rest!

CUSTOMIZE YOUR PACKAGES WITH ONE OR ALL THREE OF OUR AVAILABLE OPTIONS BELOW!
1. CUSTOM PROMO FLYER INSERT
Send a thank you note to your customers while offering them a special promotion to be used towards there next purchase.
We will insert your own custom designed promo flyer in every package we ship for you.
Add your logo, website name, website messege, special promo!
2. CUSTOM PACKAGE COVER LABEL
First impression is very important!
Your customer will know exactly who the package is from before they open the order,
this option is a wonderful way to make your packging pop. Perfect way to be unique and build brand awareness.
Add your logo, website name, website messege!
3. CUSTOM CLOTHING HANG-TAG
Add a personal touch to every single clothing item purchased,
adding your own custom hang tag will rasie brand awareness and add unique touch to every single unit you sell.
Add your logo, website name, website messege!
---
BELOW ARE SOME SAMPLES OF ALL THREE OPTIONS. KEEP IN MIND YOU CAN PERSONLIZE ANY OF THE OVER 100 DESIGNS WE OFFER,
WITH YOUR OWN LOGO, PROMO OFFER, BUSINESS MESSEGE, WESITE NAME, ETC...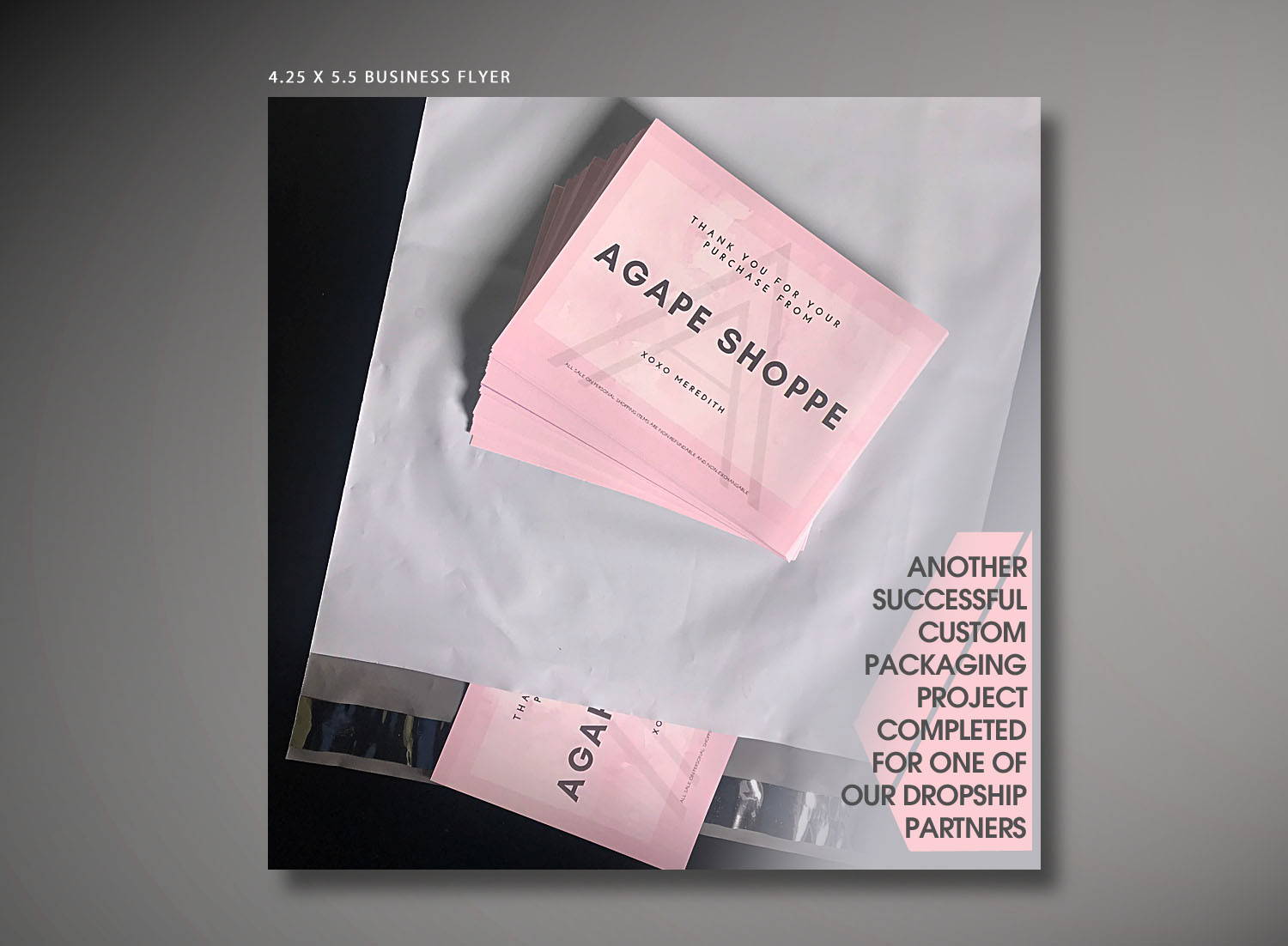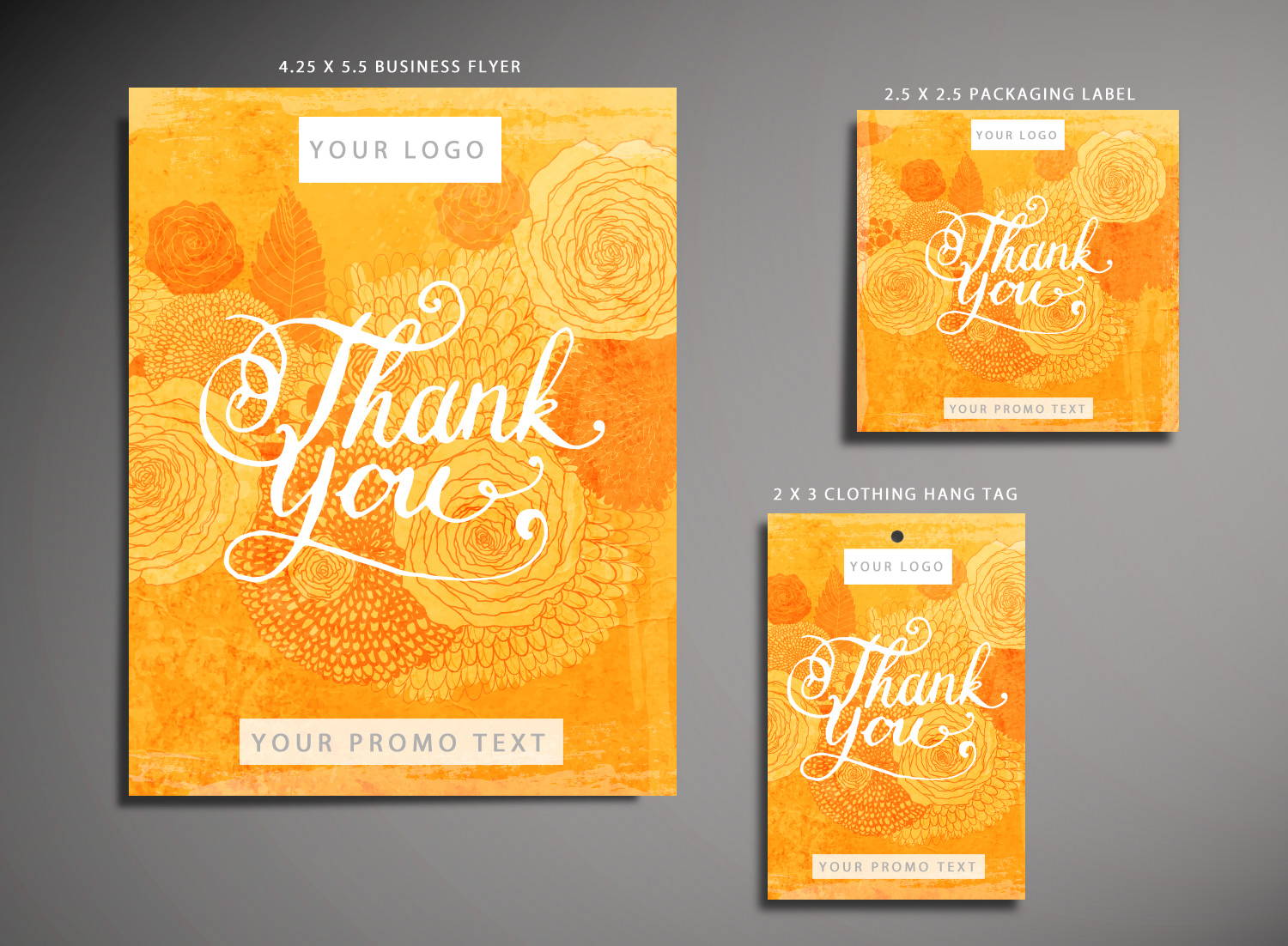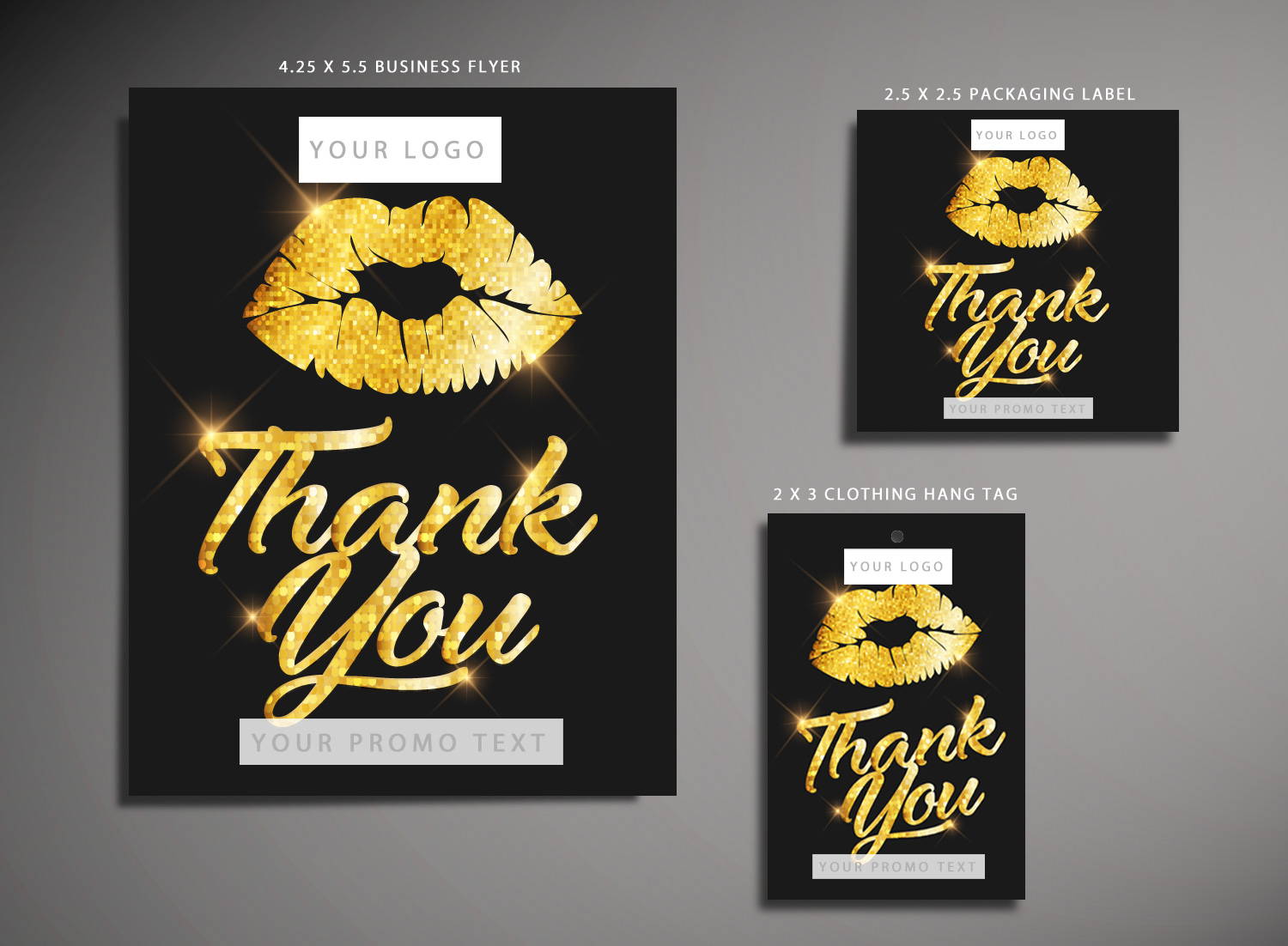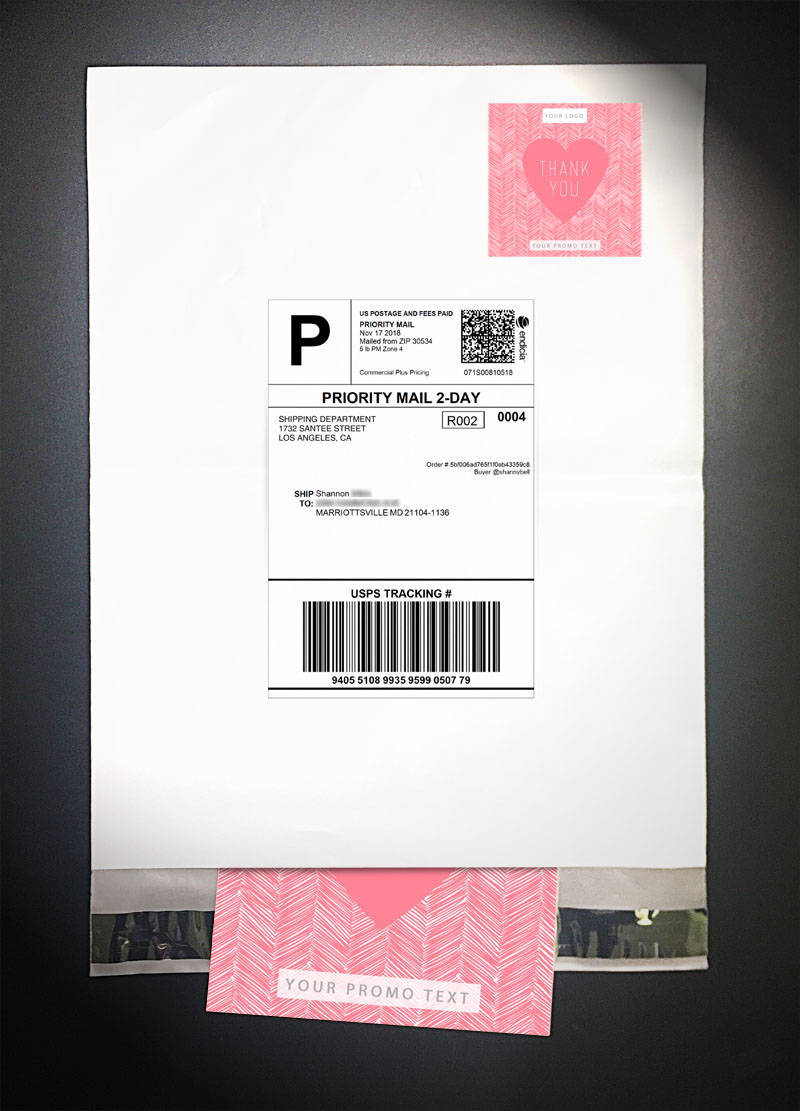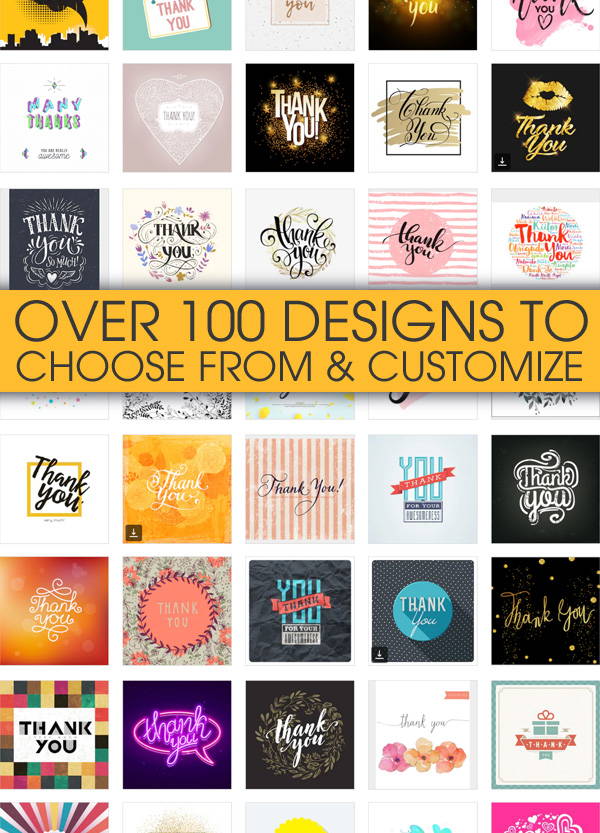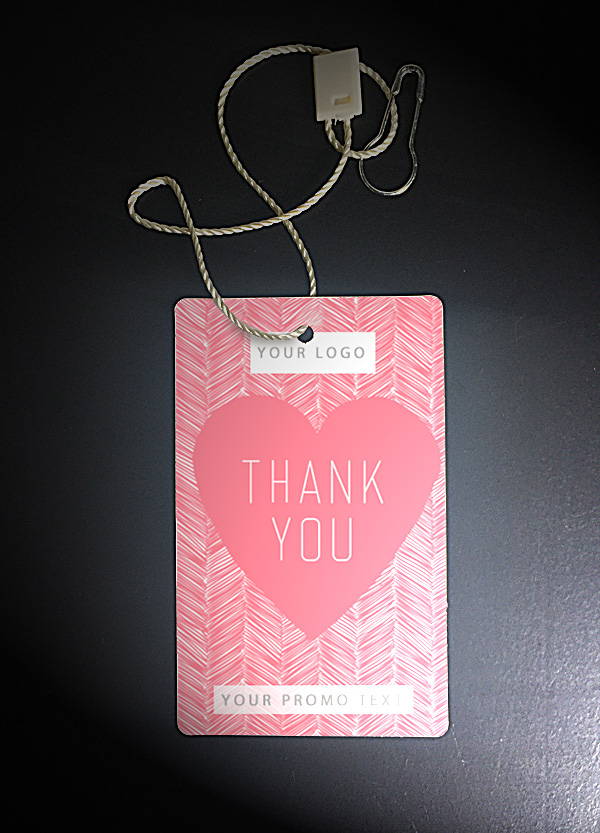 ---
STEP BY STEP PROCESS EXPLAINED BELOW
PURCHASE ONE OR ALL THREE OPTIONS -

links are below

CONTACT YOU FOR YOUR INFO - we will contact you to get your logo, promotional text, personal messege you want to incorporate into the design. Don't have a logo, no problem we can design one for you, CLICK HERE FOR MORE INFO

PICK A DESIGN ( OVER 100 DESIGNS TO CHOOSE FROM )

CUSTOMIZE THE DESIGN - Our design team we will incorporate & personalize you promotional material based on your provided material
( logo, text, promo discount offer, store messege, etc... )
EMAIL YOU FOR APPROVAL - We will email you final design for your approval.
PRINT & STOCK - We will print your promotional material, keep in our warehouse & use for all your future orders! If you want we can ship some of the final printed material to you as well!